ALTERNATIVE DISPUTE RESOLUTION
EFFECTIVELY RESOLVING DISPUTES OUTSIDE THE COURTROOM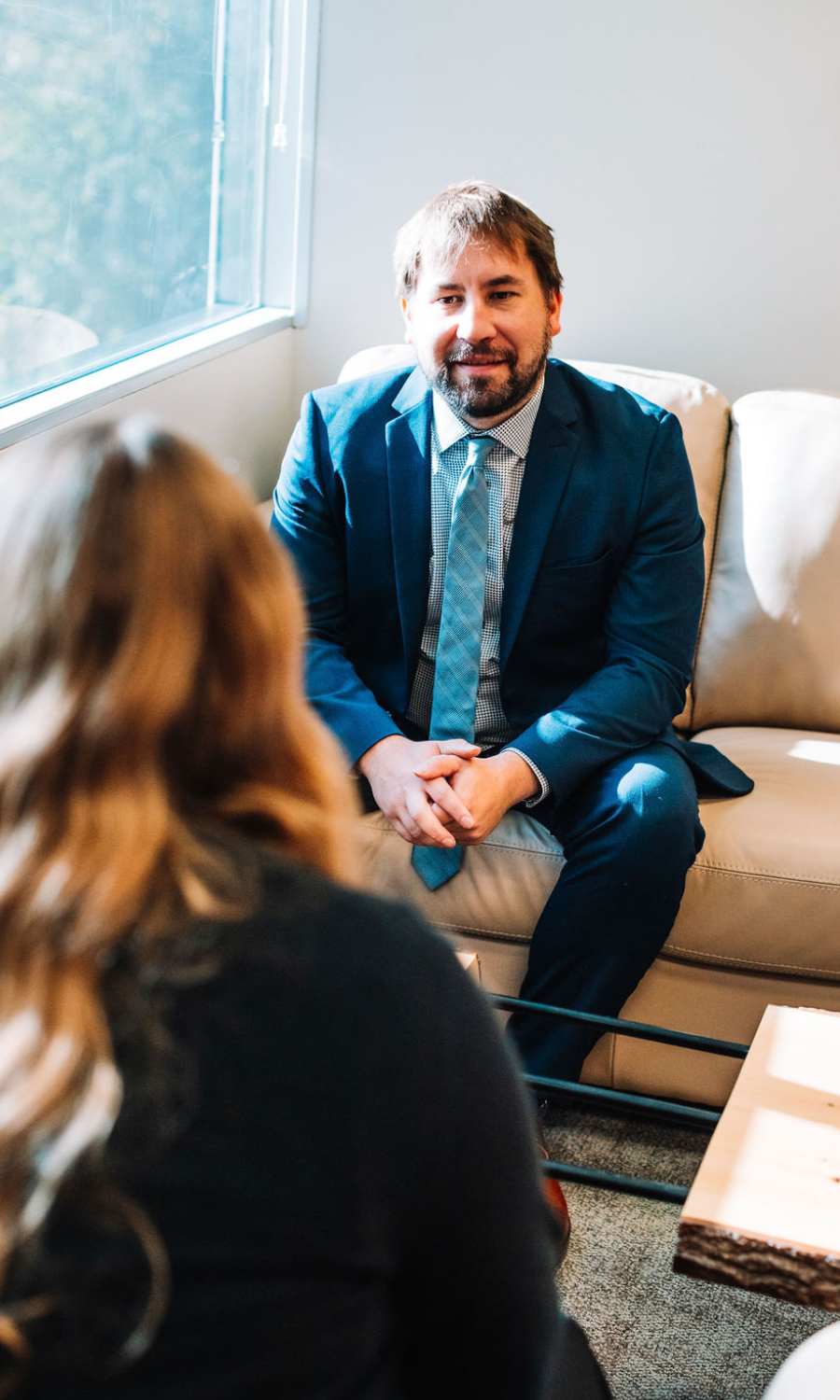 ALTERNATIVE DISPUTE RESOLUTION
More and more, individuals and businesses — as well as lawyers — are recognizing the advantages of resolving their disputes outside of the courtroom. Alternative Dispute Resolution (ADR) provides proven strategies for resolving disputes while preserving relationships and keeping costs down. From complex civil litigation matters to business negotiations, Weilers' trained mediators and arbitrators are skilled in finding the best solutions for all parties.
ALTERNATIVE DISPUTE RESOLUTION (ADR) INCLUDES:
Negotiation on behalf of specific clients
Acting as mediators independent of all parties
Acting as counsel for clients in mediation or arbitration
Drafting arbitration and mediation clauses in agreements
Mediations with Weilers LLP can be held in person or over Zoom. Flexible scheduling options including evenings and weekends are available. We welcome individuals and organizations from all communities and sectors to explore mediation as a viable alternative to a final decision by a judge or arbitrator. Mediation may be attempted at any stage of the dispute, even mid hearing.
If you would like further information about availability or pricing please contact: