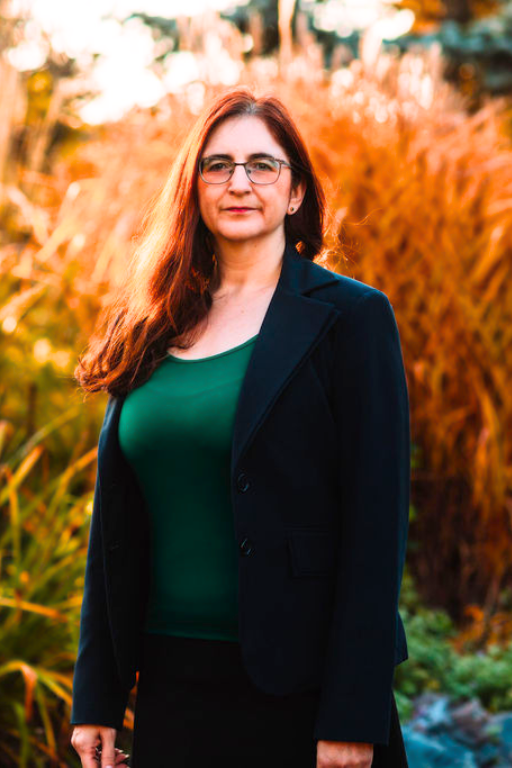 Born and raised in Thunder Bay, Kimberly returned to her hometown after attending the University of Manitoba. She focuses on Family Law, including custody, access, child and spousal support, adoptions, Voice of the Child reports and simple divorces and separation agreements. Kimberly has been a legal panel member for the Office of the Children's Lawyer for more than a decade, representing children and youth before the courts and the Child and Family Services Review Board, in custody and access and secure treatment matters, working with children involved with child protection agencies and supporting children's voices while involved in alternative dispute resolution processes.
Kimberly also practices Labour and Employment Law with a special interest in privacy matters and workplace investigations. She has extensive experience in the creation, review and revision of policy documents for various non-profit organizations, companies and institutions.
Kimberly supports the Thunder Bay District Humane Society through donations and the adoption of a succession of two poorly behaved but lovable dogs.


Research Ethics Board, St. Joseph's Care Group, Member Knowledgeable in Health Law, 2015 to present
Heritage Advisory Committee, City of Thunder Bay, Thunder Bay Law Association appointee, 2005 to the present
Grant Review Committee, City of Thunder Bay, past member
Cultural Services Advisory Committee, City of Thunder Bay, past member
B.A., Lakehead University, 1997
LLB, University of Manitoba, 2000
BA (Hons.), Lakehead University, 2002
Entrepreneur Certificate, Lakehead University, 2017
Called to the bar in 2003
Joined Weilers in 2019