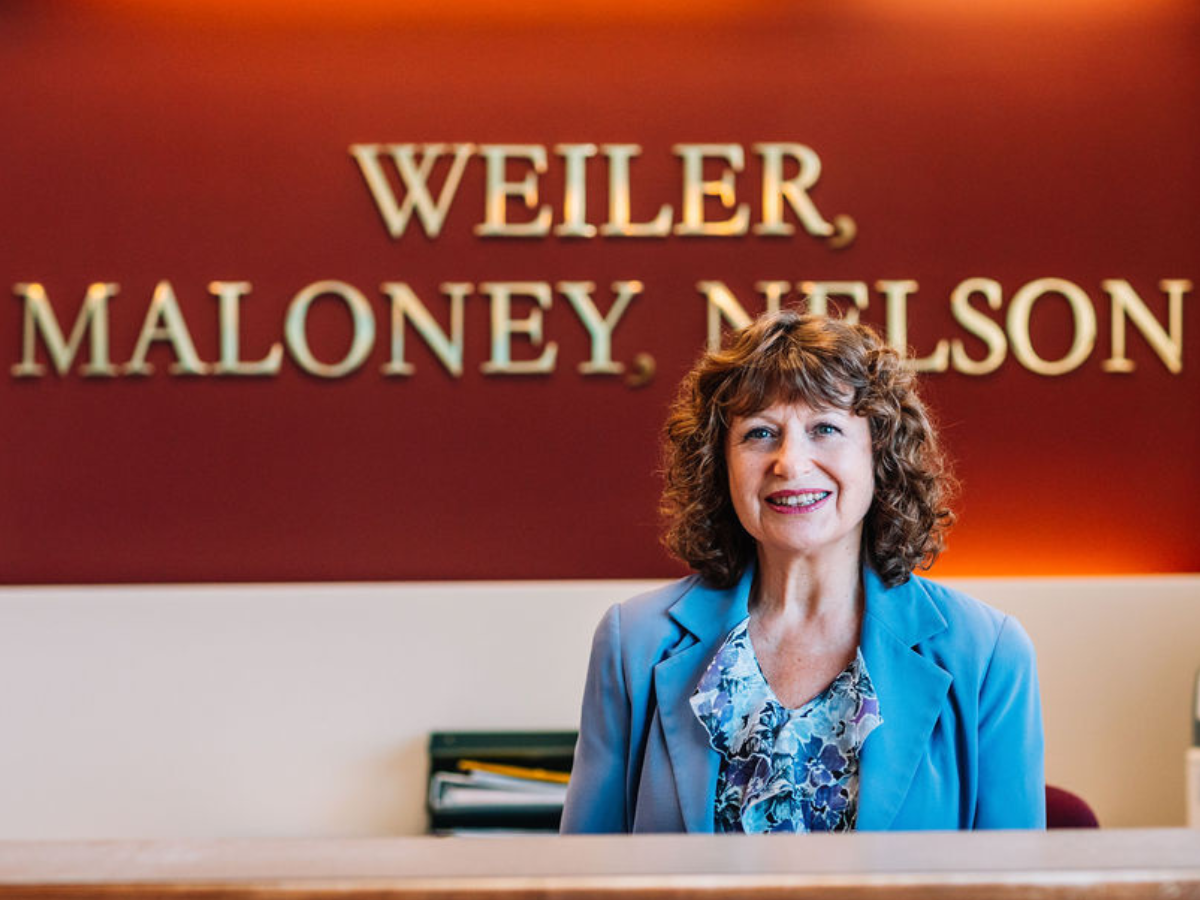 Weilers is committed to training associate lawyers to become exceptional professionals in their field. We provide top-quality files, hands-on experience, direct client contact, ample supervision and competitive compensation in a collegial environment, and encourage our lawyers to volunteer and be active in our great community.
If you are a legal assistant, paralegal, or other person with law firm training, and you believe you can compete with the best, consider Weilers. Our lawyers understand the importance of giving staff interesting and challenging work and fostering an environment in which lawyers and staff look forward to coming to work each day.
Weilers is also committed to diversity and encourages applications from women, Indigenous peoples, francophones, persons with disabilities, racialized peoples and members of the LGBTQ communities. Accommodations are available on request for candidates with disabilities taking part in all aspects of the selection process.
If you think Weilers might be the firm for you, please submit a cover letter, resume and references to Robyn Thompson at rthompson@wmnlaw.com