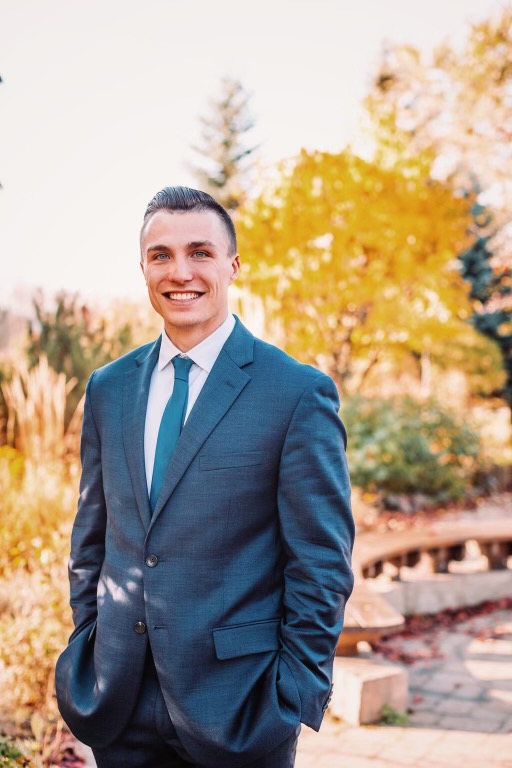 Jacob was born and raised in Thunder Bay, Ontario and has always felt a strong desire to build a career in his hometown. Shortly after graduating from Lakehead University with an Honours Bachelor of Arts in Political Science and Philosophy, he began working at Weilers as a legal assistant. As a legal assistant, Jacob gained meaningful experience working with clients which allowed him to develop valuable skills in focused and effective file management. Jacob earned his Juris Doctor in 2022 at the Bora Laskin Faculty of Law, where he obtained First Class Standing and an award for highest grade point average in his 3rd year. During law school Jacob worked at Weilers as a law student and, since being called to the Bar of Ontario in 2022, as an Associate.
In his free time, Jacob enjoys hiking, camping and staying active. He spent his summer after law school backpacking through Europe and is excited to continue developing his passion for travel. Jacob is a sports enthusiast and specifically enjoys watching and playing basketball, golf and football.
He looks forward to using his close connection with Thunder Bay to better understand the needs of his clients. Jacob will be working in a variety of practice areas with a focus towards labour and employment and civil litigation.




Board Member, Northern Linkage since 2023
Board Member, Community Living Thunder Bay Foundation, since 2022
Member of the Ontario Bar Association
Hons. B.A. Political Science and Philosophy, Lakehead University, 2018
J.D., Bora Laskin Faculty of Law, 2022
Called to Bar in 2022
Returned to Weilers as an Associate in 2022
Joined Weilers as a Law Student in 2019