COMPREHENSIVE ADVICE & SOLUTIONS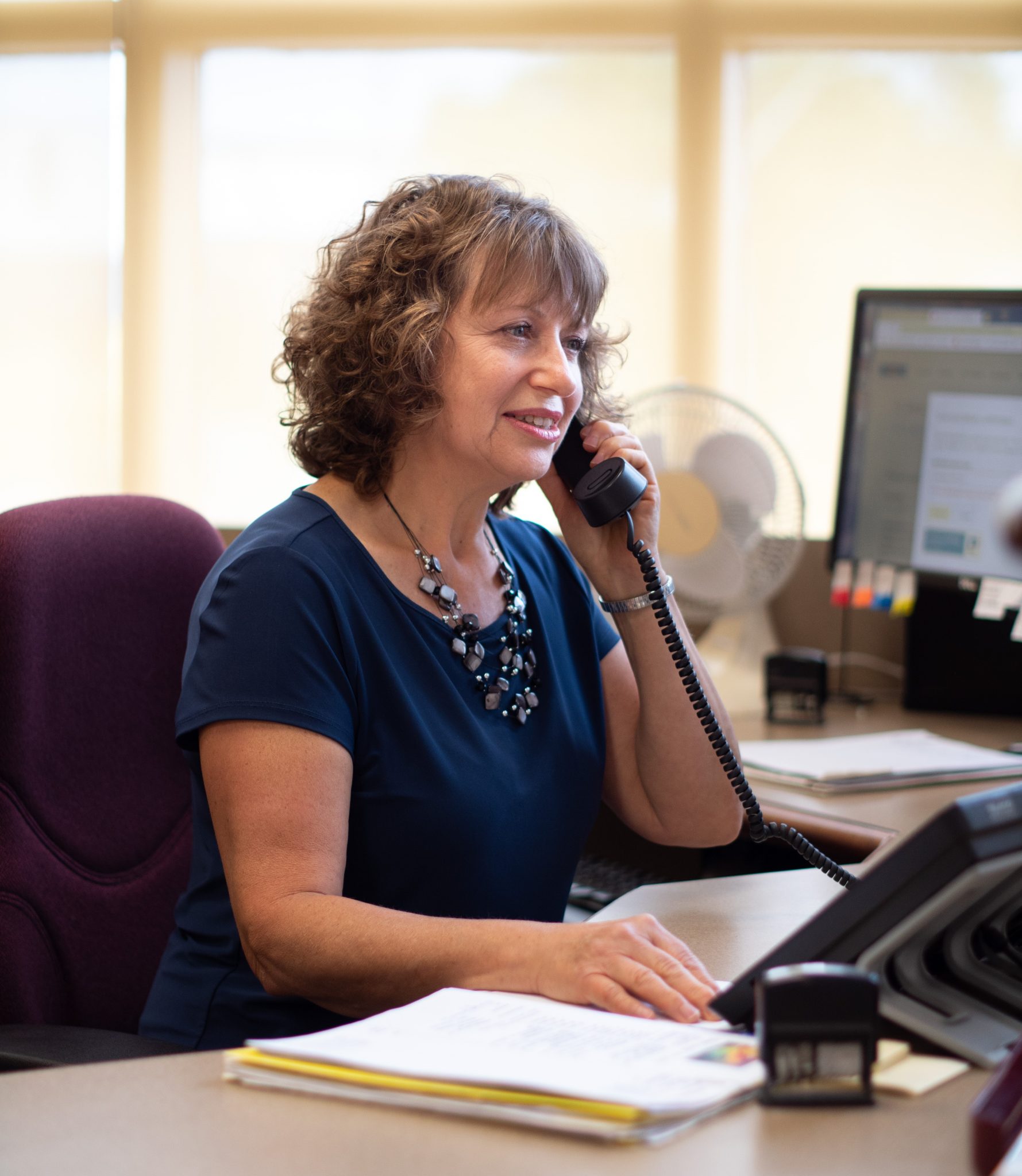 Environmental issues may impact business, municipalities, First Nations or property owners in many ways. Our team at Weilers has collectively decades of pro-active experience in preventative law – identifying and addressing issues before they become problems – as well as solving problems that our clients bring to us.
Our comprehensive range of services in the area of Environmental Law includes advice both on commercial transactions, and in the approval and enforcement process, including:
review of jurisdictional issues
risk assessment
contract evaluation and drafting
policy development and staff training
advice on approvals and permits
negotiations with government authorities and third parties
appeals and judicial review of government approvals and orders
the defence of environmental and natural resource regulatory prosecutions, and
hearing representation.
Our lawyers have demonstrated success before:
the Environmental Review Tribunal of Ontario
Federal Environmental Review Officers
the Ontario Courts, and the Federal Courts of Canada.
For more information, please contact: