FORWARD THINKING & EXPERIENCED REPRESENTATION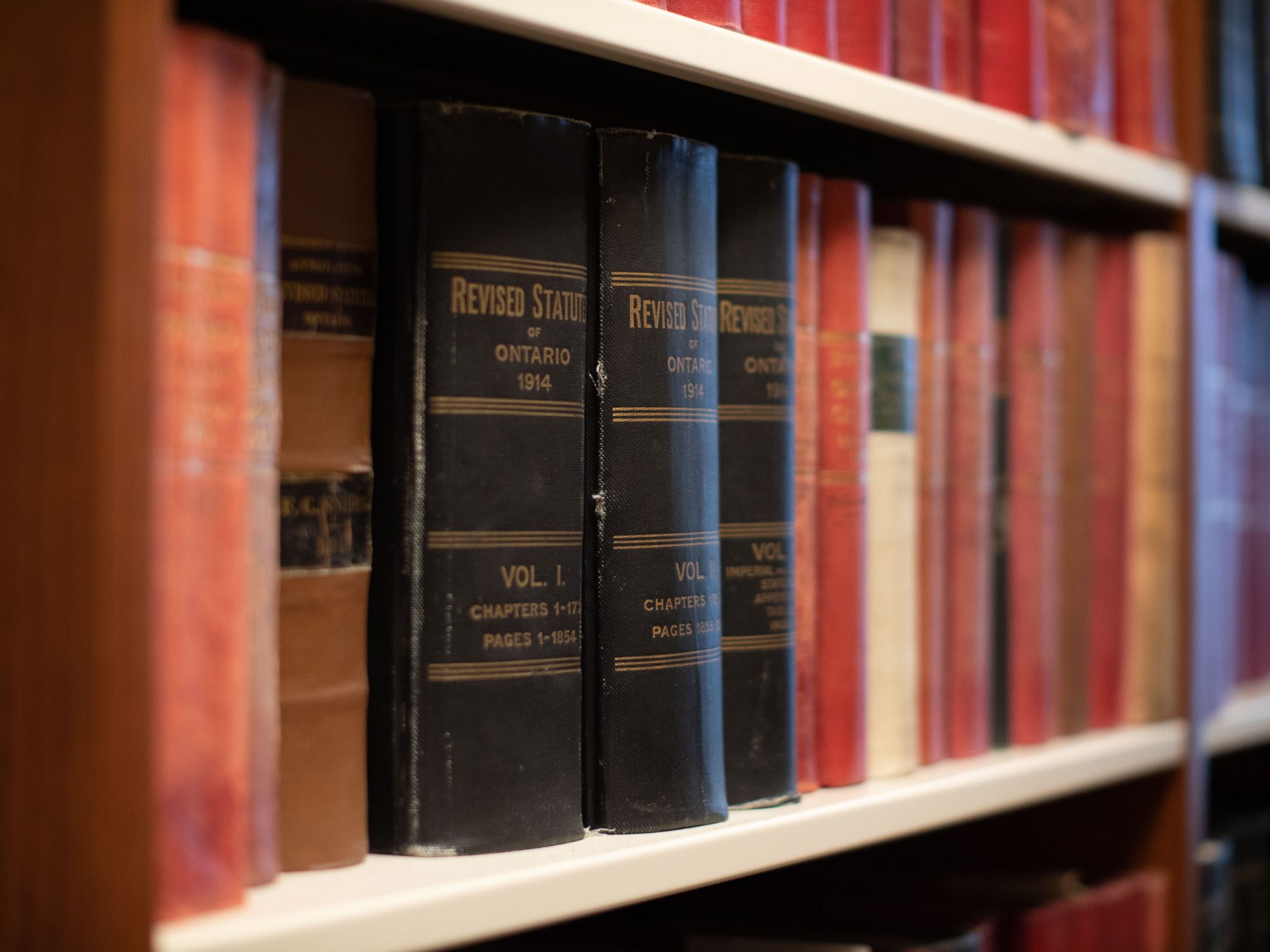 Our Energy Law Team provides representation and advice to land owners, First Nations, municipalities, companies and community groups on a wide range of Energy Law issues. Our lawyers have represented clients at the Ontario Energy Board and various courts and tribunals on Energy Law and other regulatory matters. We understand the challenges our clients face with respect to renewable energy generation in Ontario, and have participated extensively on behalf of our clients in the Ontario energy planning process.
OUR ENERGY LAW TEAMHAS A WIDE RANGE OF EXPERIENCE REPRESENTING CLIENTS ON ENERGY LAW ISSUES, INCLUDING:
Renewable Energy agreements and approvals, such as leases, memorandum of understandings, impact benefit agreements
Feed in Tariff Program (FIT) and Micro Feed in Tariff Program (MicroFIT)
Energy policy and regulation
Energy generation and transmission
Ontario Energy Board (OEB) Proceedings

Leave to Construct Applications
License Applications
Conservation & Demand Management
Policy Review & Consultation, and
Integrated Power System Plan

Environmental planning and negotiations
Environmental assessments and proceedings
Aboriginal consultation, duty to consult and public consultation
Creating and structuring corporations to facilitate and own energy projects
Municipal planning and building permits, and
Energy Law litigation with respect to FIT and MicroFIT Applications, leases, solar panels and other renewable energy projects.
For more information, please contact: