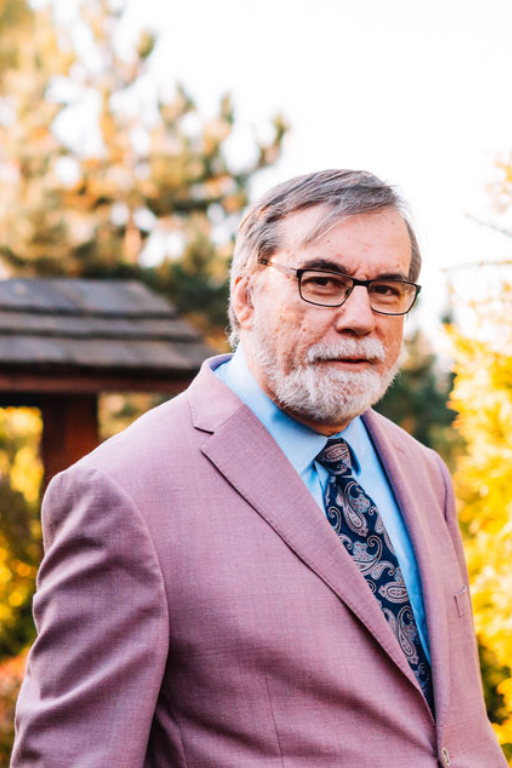 Brian has practiced a broad range of civil litigation and advocacy, from insurance defence to employment law, including injunctions and risk management issues. He also has substantial experience in municipal law, professional licensing, environmental issues and construction claims.
An experienced counsel with strong foundations in all areas of law, Brian has a remarkable memory for facts and precedents. He can be relied on for quick and insightful legal opinions, even when the issue falls beyond his major practice areas. He currently provides this expertise in his role as counsel, advising and consulting with the firm's lawyers upon request. Brian also provides services as a mediator or neutral adjudicator.
Brian has appeared before all levels of Ontario courts, including the Court of Appeal. In today's complex litigation arena, clients value both his ability in court and his ability to find solutions that avoid the necessity of going to court.
A graduate of Queen's University Law School, Brian was called to the Ontario Bar in 1982. He has taught at the Bora Laskin Faculty of Law and frequently speaks to professional and client groups. Brian belongs to The Advocates' Society and was a long-time member of the Canadian Bar Association.
In 2009, Brian received the Thunder Bay Law Association service award for community service. This was followed in 2019 by his being awarded the TBLA Award for service to the profession.


Past Chair and Honorary Member of the Thunder Bay Chamber of Commerce
Past Director, The Advocates Society
Past Member, OBA Council
Volunteer citizen representative on the City of Thunder Bay's Waterfront Development Committee
Supporter of George Jeffrey Children's Centre capital campaign
Coach, umpire and executive in Little League Baseball for 10 years
BA (Hons.), History, Queen's University
LLB, Queen's University, 1980
Robinson-Ryan Award for service to the Student Legal Aid Society
Called to the bar in 1982
Joined Weilers in 1990