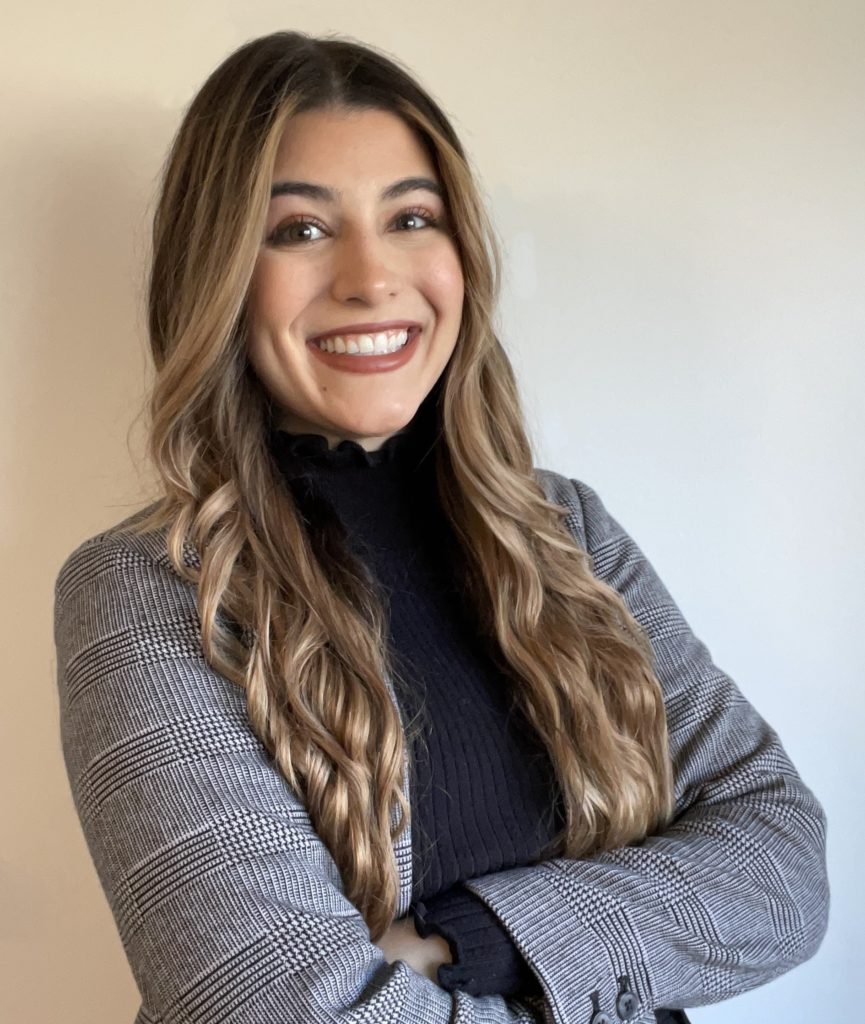 Alyvia, pronounced the same way as "Olivia," but with an "A."
Alyvia graduated from the University of British Columbia, obtaining her Master of Laws degree. Prior to this, Alyvia earned her law degree with a first class standing from the University of Leicester. In 2017, she completed her Honours Bachelor of Arts degree in Political Science Pre-Law at Lakehead University, where she graduated on the Dean's list.  
Pursuing a legal career in Thunder Bay has always been a goal for Alyvia. Having been born and raised in Thunder Bay, Alyvia understands the unique legal needs of the people in Northwestern Ontario.
Alyvia is interested in building a practice in a variety of practice areas with a focus towards civil litigation, family law, estate planning, and labour and employment law.
Outside of the office, Alyvia enjoys exploring beautiful Northwestern Ontario, camping, playing soccer, skiing, and volunteering. Alyvia has a strong sense of community and is an active volunteer. Through community involvement, she always strives to make a positive impact in the community that she loves and grew up in. Alyvia has volunteered with Doors Open Thunder Bay, Raising the Barr Charity, the Crisis Project, and Adult and Teen Challenge of Central Canada.




Volunteer:
Doors Open Thunder Bay, 2013-Present
Raising the Barr Charity, 2020-Present
HBA, Political Science Pre-Law, Lakehead University, 2017
Bachelor of Laws, University of Leicester, United Kingdom, 2021
Master of Laws, University of British Columbia, 2022
Expected call to the bar 2023/2024
Joined Weilers in 2023