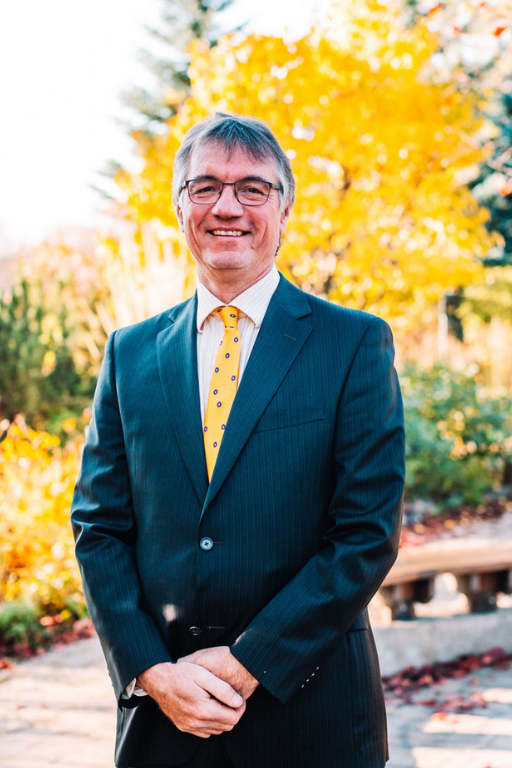 Brad practices in the areas of labour relations (management side), employment law (employee and employer) and litigation (family law). Brad has appeared before many administrative tribunals and several levels of court including the Ontario Court of Appeal, the Federal Court and Federal Court of Appeal.
Brad also volunteers his time for organizations including Workplace Safety North, Workplace Safety & Prevention Services and the Human Resources Professional Association Northwestern chapter. Brad has also given his time to Beendigen Inc. (an agency that provides safety and shelter to Aboriginal women and children), Shelter House (providing relief to people in need of shelter, food, clothing and community connections) and the Northwestern Ontario Women's Centre (advocating for safe and supportive environments for women).
Most recently Brad is a sessional instructor in Labour and Employment Law at the Bora Laskin Faculty of Law at Lakehead University.
Born in Manitoba, Brad is a status member of the Peguis First Nation and has a special interest in serving Indigenous clients.
Personal interests include enjoying the great outdoors through camping and blueberry picking, discovering Lake Superior, periodic motorcycling and DIY home renovations.




Sessional Instructor in Labour and Employment Law at the Bora Laskin Faculty of Law
Presentation on issues in the workplace including use of cannabis, workplace violence and workplace harassment in Provincially and Federally regulated employers
Past Member, IAPA and WSPS and Thunder Bay Regional Hospital Ethics Team
Past board member, Beendigen Inc., an Aboriginal organization that provides non-profit and crisis housing for aboriginal women and Shelter house, an organization that provides basic needs, dignity and comfort to people living in poverty.
BSc, Chemistry, University of Western Ontario, 1993
LLB, University of Toronto, 1991
Called to the bar in 1993
Joined Weilers in 1993
Partner since 1999